Assembly Bill 120 (AB120) would mean businesses making less than $400,000 a year would no longer have to pay the state business license fee.
Instead of penalizing small businesses that are being devastated by the Sisolak Shutdown, we'd being giving them some relief.
Click here to read the full bill
If you'd like to have your name listed below as an official "Citizen Co-Sponsor," just enter your name and email address below…and I'll keep you posted as the bill makes its way through the legislative process.
Thank you for your support and active involvement in making Nevada great again!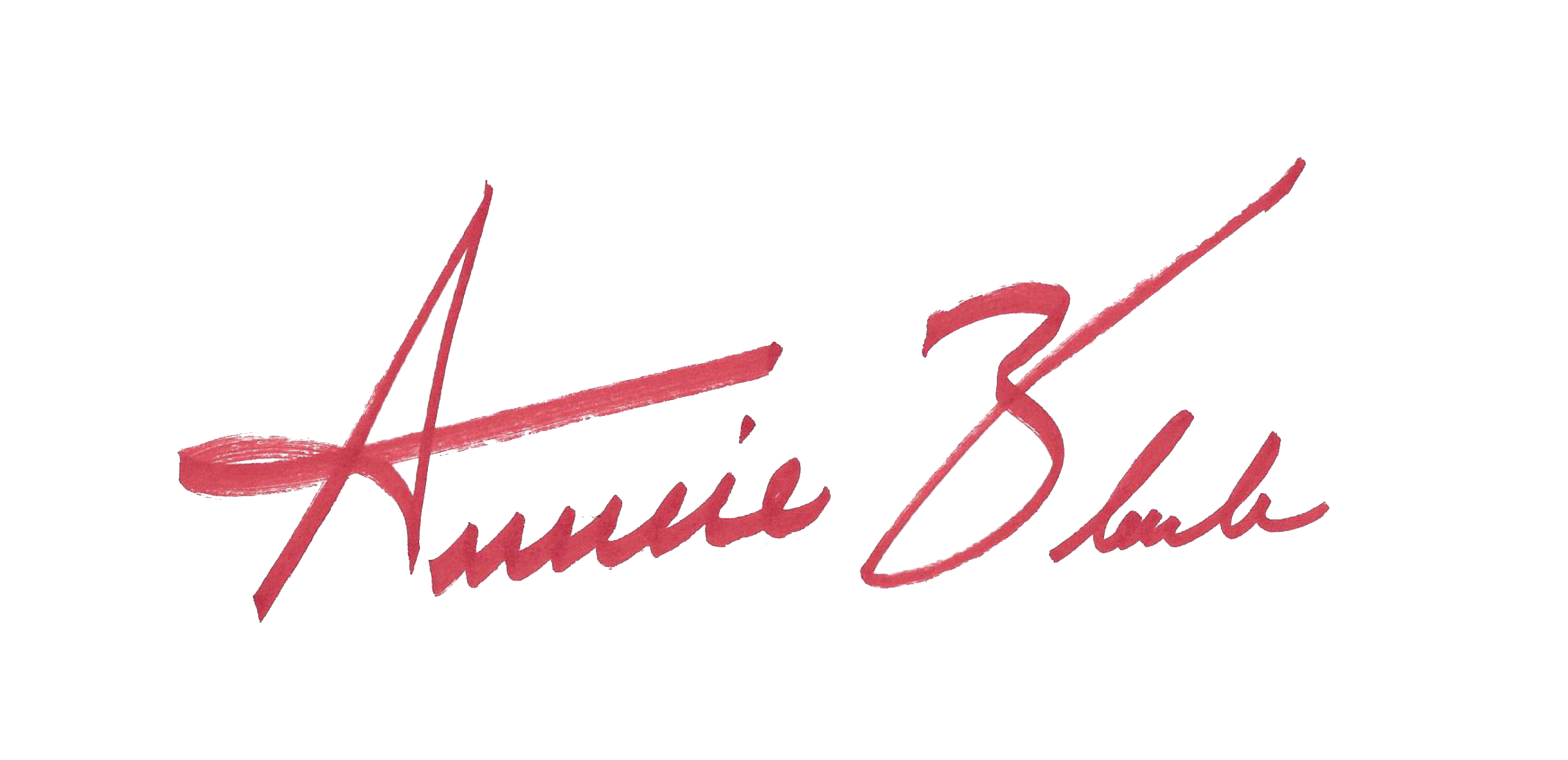 Assemblywoman Annie Black
Nevada Assembly District 19
You are Invited to Become a Citizen Co-Sponsor of the Emergency Small Business Relief Act
All Citizen Co-Sponsors will be publicly listed on this webpage. Email addresses will NOT be displayed publicly but are required to verify submissions.  Assemblywoman Black will email you with updates on the bill.
CITIZEN CO-SPONSORS
Blair Adams
Steven Ahlert
Suzanne Ahlert
Ralph Alario
Andrew Alberti
Kenneth Anacker
Fred Andersen
Beverley Anderson
Vernon Anderson
Kathleen Angel
Mike Arkell
Charlene Ashby
Jim Atherton
Dave Austin
Garrett Baccus
Erin Baden-Dewispelaere
Steven Balek
Nancy Ballard
Linda Barnett
Randal and Angela Bauer
Gene Beach
Michael Becker
Yoli Bell
Dan Bernal
Michelle Bianchi Griffith
Brenda Bigelow
Cynthia M Biskup
Wendie Black
Leigh Blackwell
Melissa Blundo
Wes Boger
Nancy Bond
Matthew Booher
Edward Borje
Joseph Boteilho
Kim Boteilho
Clayton Bounty
Mark Brackelsberg
Karen Braun
Gardner Broadbent
Kenneth Brown
Robert Brown
Janice Browne
Richard Browne
Richard Brunner
Linda Buckardt
Christine Budd
Herb Calhoun
Julie Calvery
Marie Calzada
Maria Caminero
John Carey
David Carl
Jean Carlson
Carra Carlton
Nancy Carlyle
Bill Carns
Walter Caron
Jackie Carroll
Donald Carter
Audrey Case
Janice Castro
Sharon Chayra
Marian Cleveland
Casey Cloud
Mike Cole
Eric Collings
Lyn Collins
John Cooke
Joanne Corazo
Juanita Costopoulos
Richard Crain
Linda Cuddy
Bonnie Dallas
Ron Danish
David Deas
Ann DeBaufre
Teri De Castro
Angel DeFazio
Nancy Delis
Maria Demeo
Stephen Dennis
Kyle Denton
Sharie Denton
Ron DeRushe
James Dewispelaere
Michael Dill
Christine Donahue
Kelly Dooling
Richard Douglas
Linda Duncan
Carla Dunlap
Allan Dredge
Roger Edwards
Edward Escareno
Peter Falger
James Falk
Virginia Falzarano
Timothy Fasano
Bruce Feher
Laura Feher
James Ferrell
Sandy Fink
Marcella Fish
George Fisher
John Fitzgibbon
Heather Florian
Jim Forte
Donald Fossum
Jack Franklin
Pattie Gallo
Rachel Garcia
Janis Garrett
Bartholomew Gicking
John Giesler
Tom Gill
Aimee Gilman
Linda Gilman
Robert Gilman
Steven Ginther
Michael Gleason
James Gocke
Stephanie Gocke
Kathyrn Goecke
Cathy Gomez
Glenn Goodale
Michael Goodwin
Joanna Gorman
Clinton Gott
Lawrence Goudie
Diane Grassi
Eldon Grauberger
Peggy Gray
Russell Gray
Russ Griffin
Russell Gronert
Carolyn Grul
John Grul
Kent Haase
Jackie Hager
Gary Hagstrom
Lisa Hall
Sherrie Hamilton
Tara Hancock
Sue Hanks
Sara Jane Harp
Lee Harper
Amber Hart
Richard Hartley
Linda Hartweg
Kara Harvey
Dalene Hayes
Jean Heatherly
David Hedger
Gary Helton
Sharon Henman
Peewee Henson
Janice Hermsen
Alvin Heskett Jr
Rita Hickey
Garland Hill
Gary Hipple
Rubem Hofliger
Somer Hollingsworth
Douglas Honchell
Kyle Hoover
Brent Howard
John Howells
Jeff Hoyt
Francine Huffman
Sonny Hunt
Bruce Jackson
William Jackson
Diane Jahn
Wendy Jaroslawski
Karl Johnson
Jimmy Jones
Janice Jones
Linda Jones
Robert Jones
Kenneth Justison
Nicole Kamin
Casey Kasten
Michael Katsonis
Victor Kessler
Steven Kiel MD
Mary Kiewel
Rixhard Killinger
Richard Killinger
Kevin Kinkenon
Rosemarie Kinsley
Kevin Knapp
Kelly Knell-Martinez
James Knuth
Ken Koeppe
Melissa Kolb
Aniko Kovacs
Michael Kubasak
Michael Labit
Jean Langlois
Paul Laramie
Jack Largent
Bill Laub
Randy Laub
Lori Lauer
Naomi Leahy
Darla Lee
Mary Lemke
Karin Lemmon
Ronald Lemoine
Judy Leslie
Pauline Leyba
Sandra Linares
Becky Linford
Lonna Lipparelli
Juliette Logsdon
B. Long
Robert Lopez
Christian Lucas
John Luman
Barbara Lundberg
Terry Luzier
Lorne Lyon
Jorge Macias
Denise Madden
Elizabeth Maguinness
Stephanie Mahlig
April Malavet
Chuck Malone
Suzette Manning
Heidi Marino
Mary Marx
Mary May-Seale
Mary McChesney
Ruth McCluer
James McGuire
Geri McHam
Steven McMillin
Michael McMullen
Carolyn McVey
Dianna Medlin
Ronald Mele
Jennifer Meyer
Mack Miller
Manley Minsker
Karen Miskimins
James Mitchell
Sara Montes
Edward Moore
William Brent Moorhead
Patricia Morano-Gallo
Kerry Moravec
John Morgan
Linda Morris
Tom Morris
Michael Morrissey
Michele Morse
David Morton
Denise Mraz
John Mullins
Michael Muniec
Michelle Murlin
Dorothy Myers
Wayne Nebeker
Patricia Nehilla
Darlene Nelson
Heather Neuwirth
Laura Nguyen
Joseph Norman
Catherine Northover
Janet Oglesby
Larry Oglesby
Russell Osmun
Philip Paleracio, DDS
Kristin Paoli
Lois Pariani
Florence Parrett
Bessie Parrett
Bruce Patchin
Janice Patterson
Michael Paul
Kimberley Paulson
Ellen Pearson
David Pectol
Signa Pendegraft
Chris Penn
David Perlman
Neal Petermann
Dan Peterson
Christopher Pfeiffer
Mary Pfeiffer
Ronald Pitcher
Rick Pollock
Guy Pompa
Gail Powers
Susan Pratt
Mark Preston
Theodore Pretty
M. Lee Price
Susan Proffitt
Shirley Purinton
Christina Ralston
Marianne Ramsey
Diane Rapp
Les Ratliff
Barbara Rechcygiel
Gayle Rego
Mark Reynolds
James Rhodes
Natalie Roach
Sandra Robison
Philip Roeder
Mary Rooney
Jean Rosenbaum
Troy Ross
George Ruliffson
Andrea Runyan
Robert Ruppert
Theresa Rush
Randy Rutkin
Raul Sabido
Juana Salas
Victoria Salvesen
Miriam Samuels
Anthony Santora
Craig Schmidt
Daniel Schmidt
Jeannene Schoenleber
Diane Senif
Julia Setzer
Frank and Shannon
James Shedd
John Sheehan
Jay Sheeley Jr
Dale Sheperd
William Shuster
Linda Sifferman
Kenneth Sjoen
James Small
Erika Smith
Christopher Starks Jr.
David Stella
James Stepp
Pamela Stevens
Donald Stieler
William Stieren
Scott Sturman
Sean Sullivan
Suzann Taber
Susan Sweikert
Melinda Terry
Le Thomas
Dave Thompson
Stephen Thomsen
J Thompson
Jodi Thornley
Judy Thurman
Thomas Tighe
David Tilem
Scott Ton
Gary Turner
Timothy Underwood
Federico Uquillas
Karen Kui Urban
Charles Utter
Kellie Valentine
Valerie VanBoskerck
Susan Veach
John Vettel
F and E Voltz
Gary Waderich
Barney Wadley
Jere Walker
Joseph C Wang
Susan H Wang
David Warren
Steve Wasinger
Mary Anne Watson
William Wells
Elizabeth Wells
Phyllis Westrup
Carol White
Carolyn White
Pam White
Craig Wilde
Jeannette Wiley
James Wilhelmi
Peggy Wilkey
Larry Wilkinson
Charles Williams
Charles Wood
Lisa Wordal
Walter Worthley
Mitzi Wright
Joseph Wylie
Matthew Yarbrough
Maraea Yates
Jonathan Yeh
Allan Zane
Lawrence Zielinski
[elementor-template id="1984″]